2023 Hometown Throwdown
Are you ready to compete in the ultimate amateur BBQ battle at EffingHAM-JAM?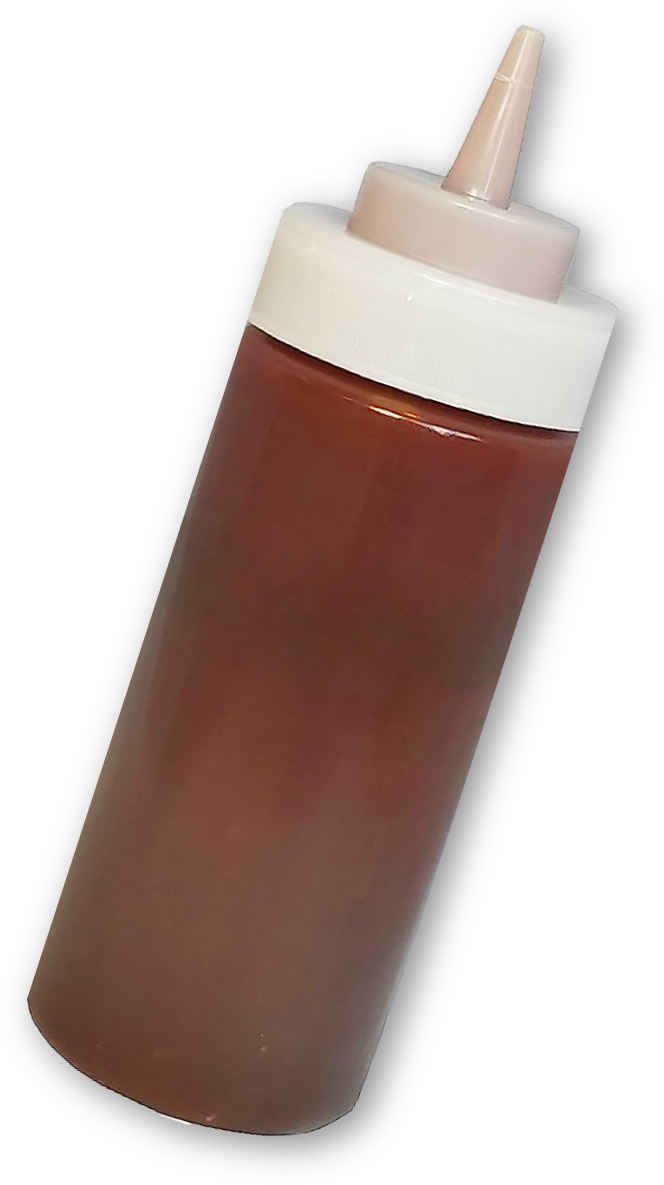 Friday July 21st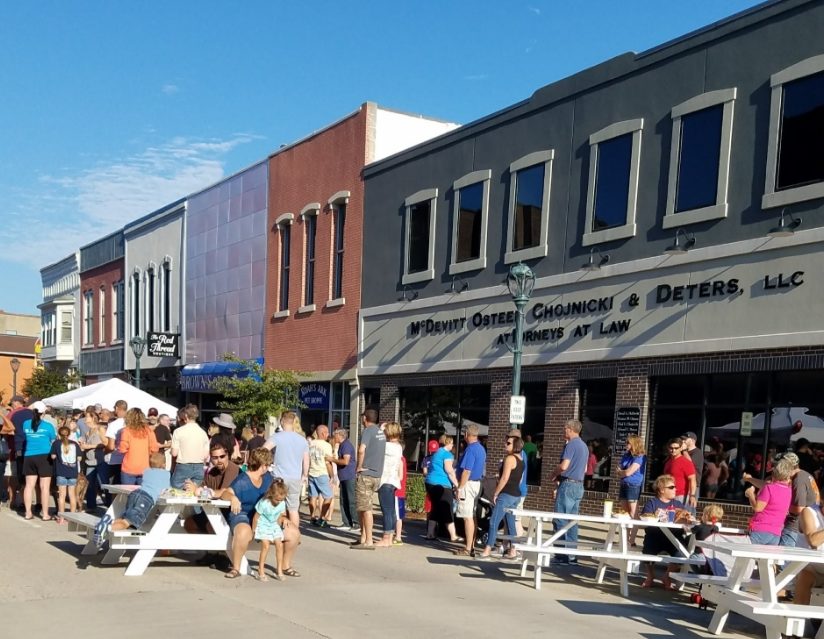 Building Our Community
Every dollar spent at the EffingHAM-JAM goes towards supporting the communities of Effingham County. Local businesses get the opportunity to show off their work through sponsorships, vending, and food & beverage catering.
Proceeds from the event also go to the Chamber Community Scholarship Program, which is set up by the Chamber Foundation of Effingham County, and helps residents of Effingham County in their higher education journey.